African Lens: Volume 2
Volume 2 of African Lens publication.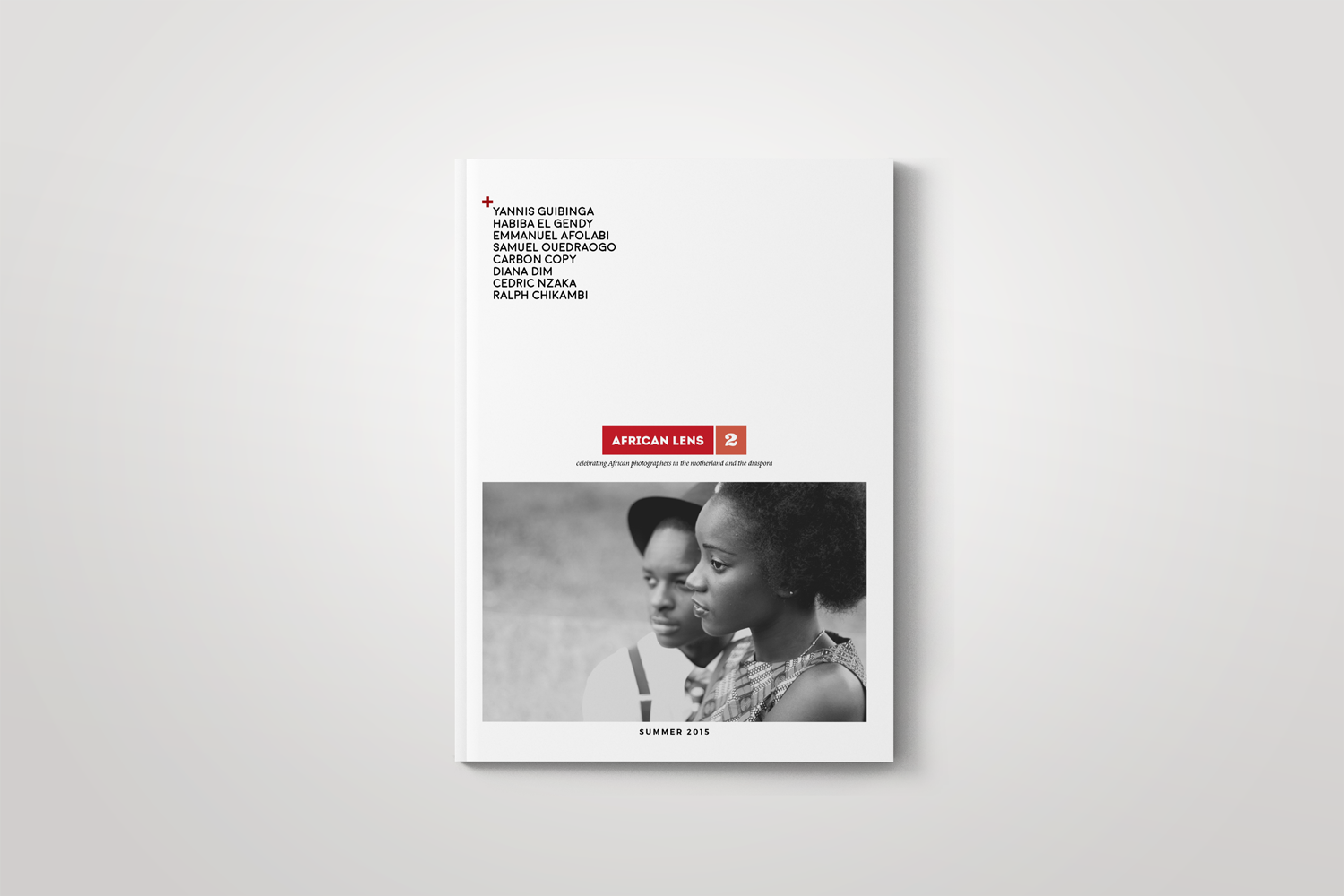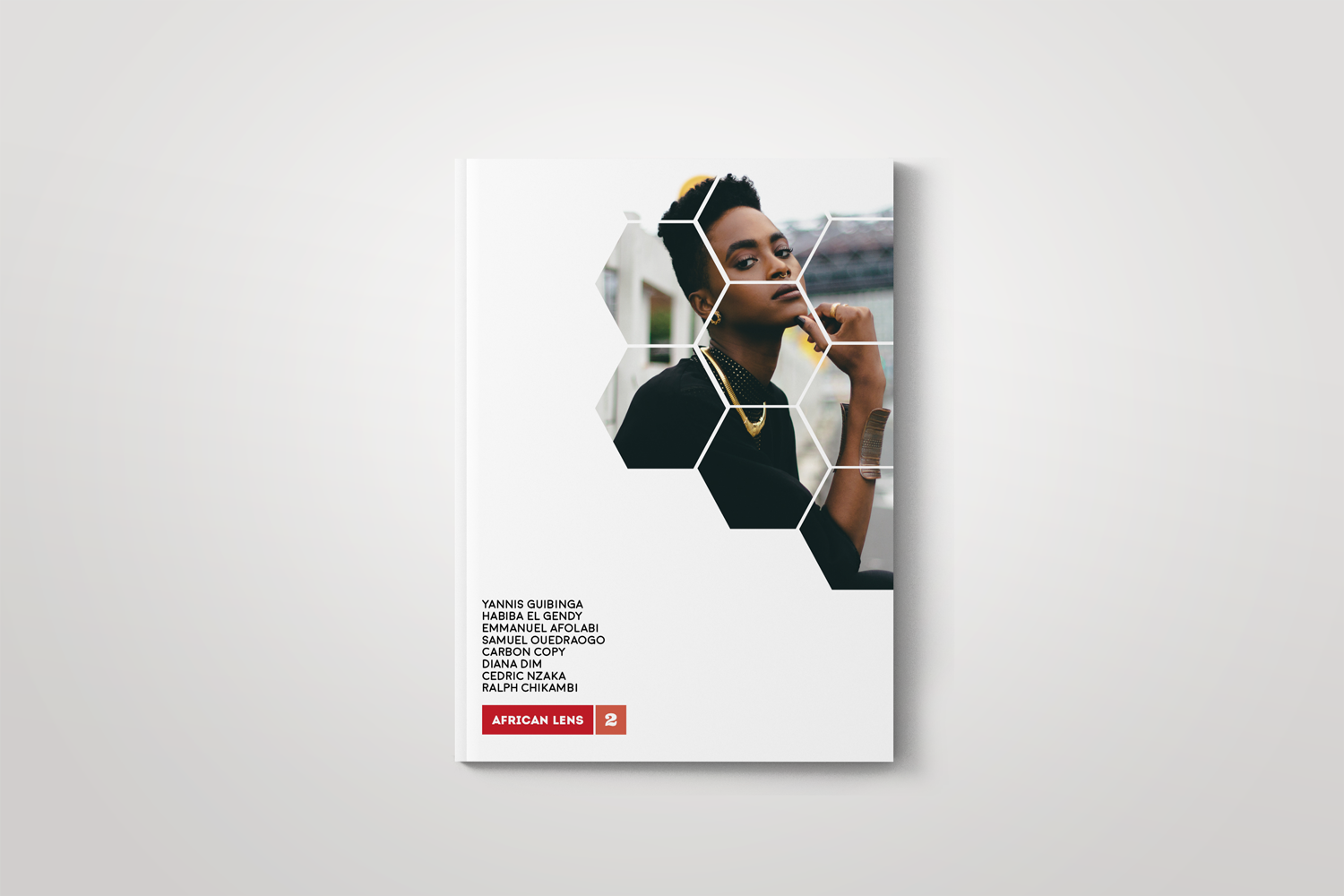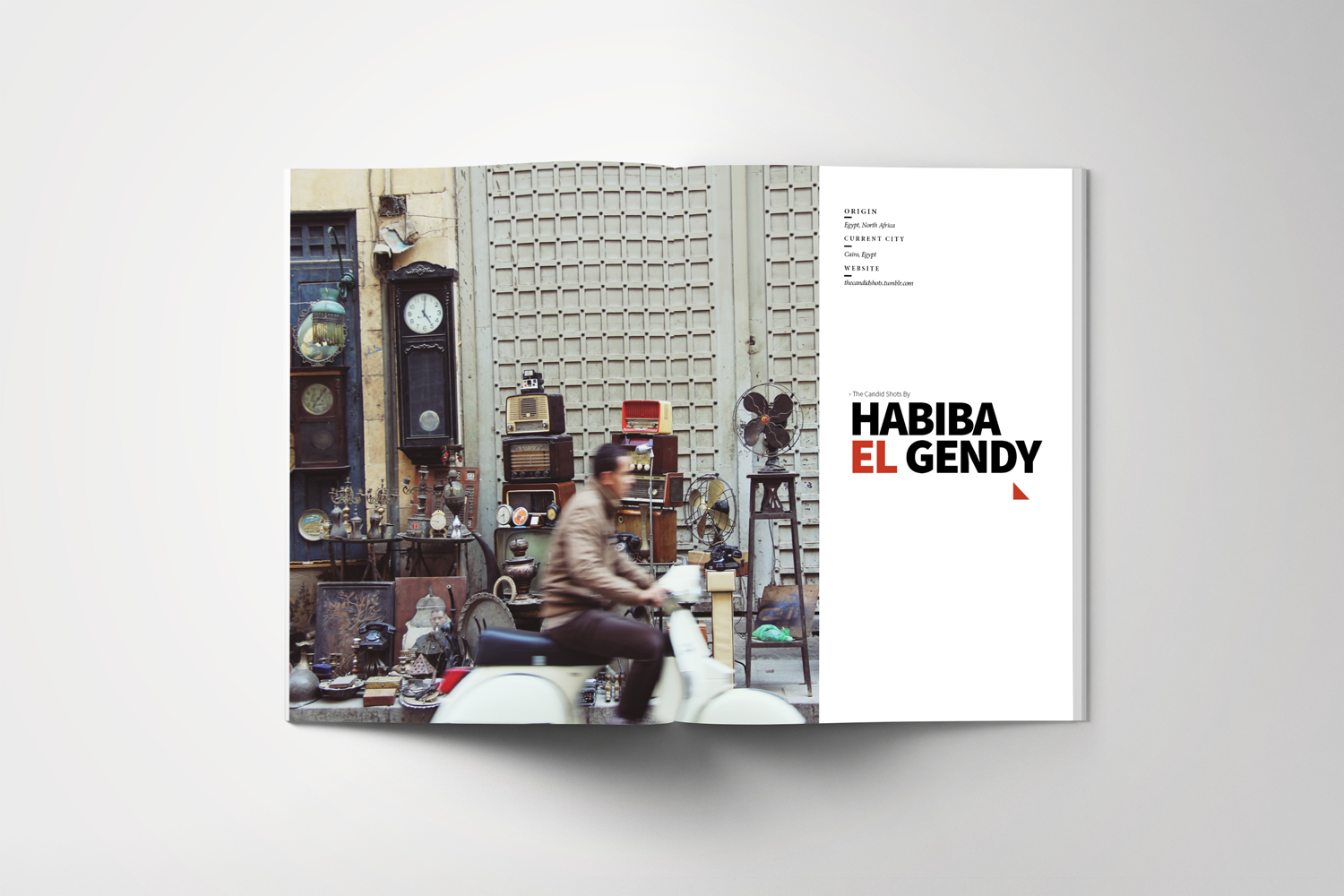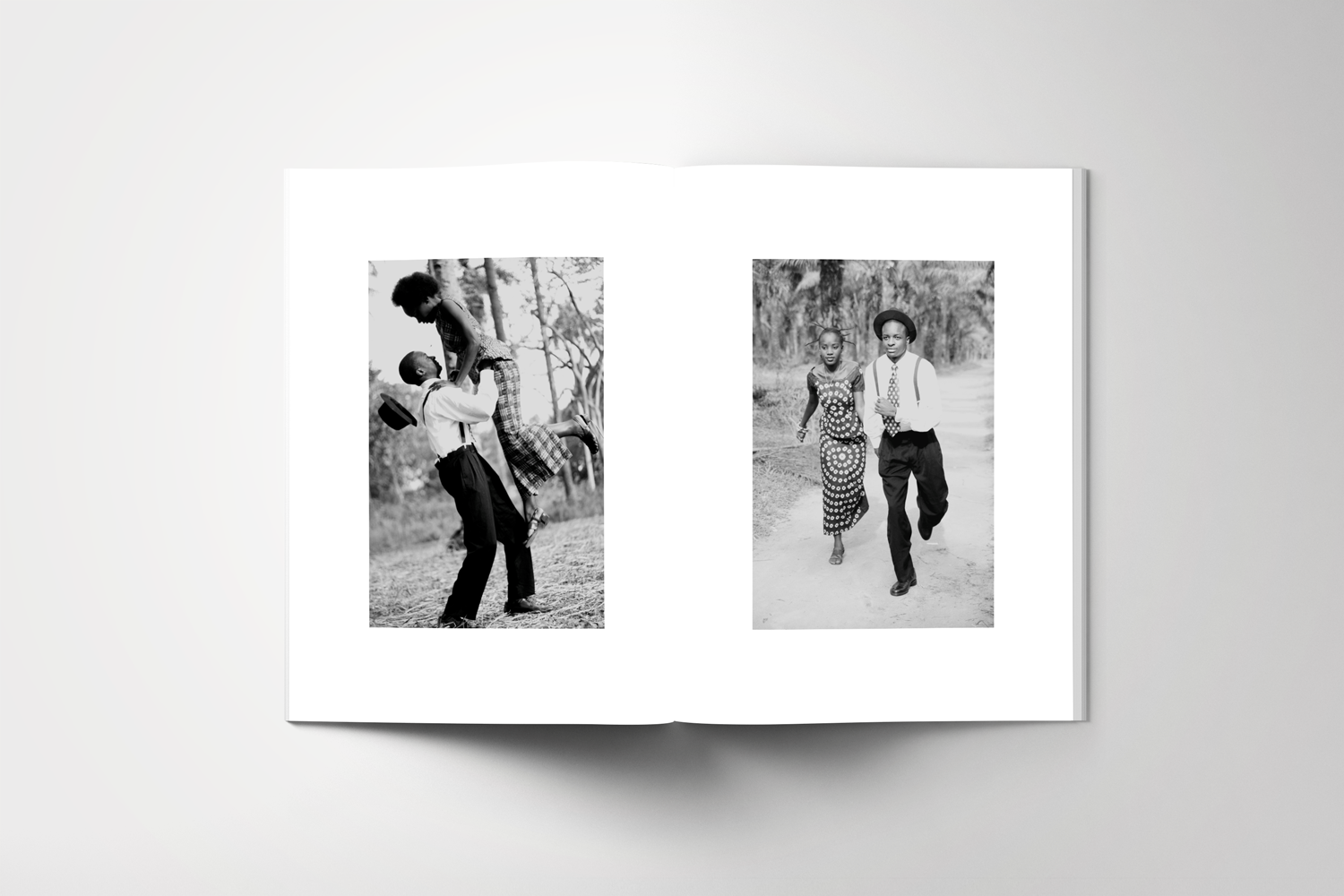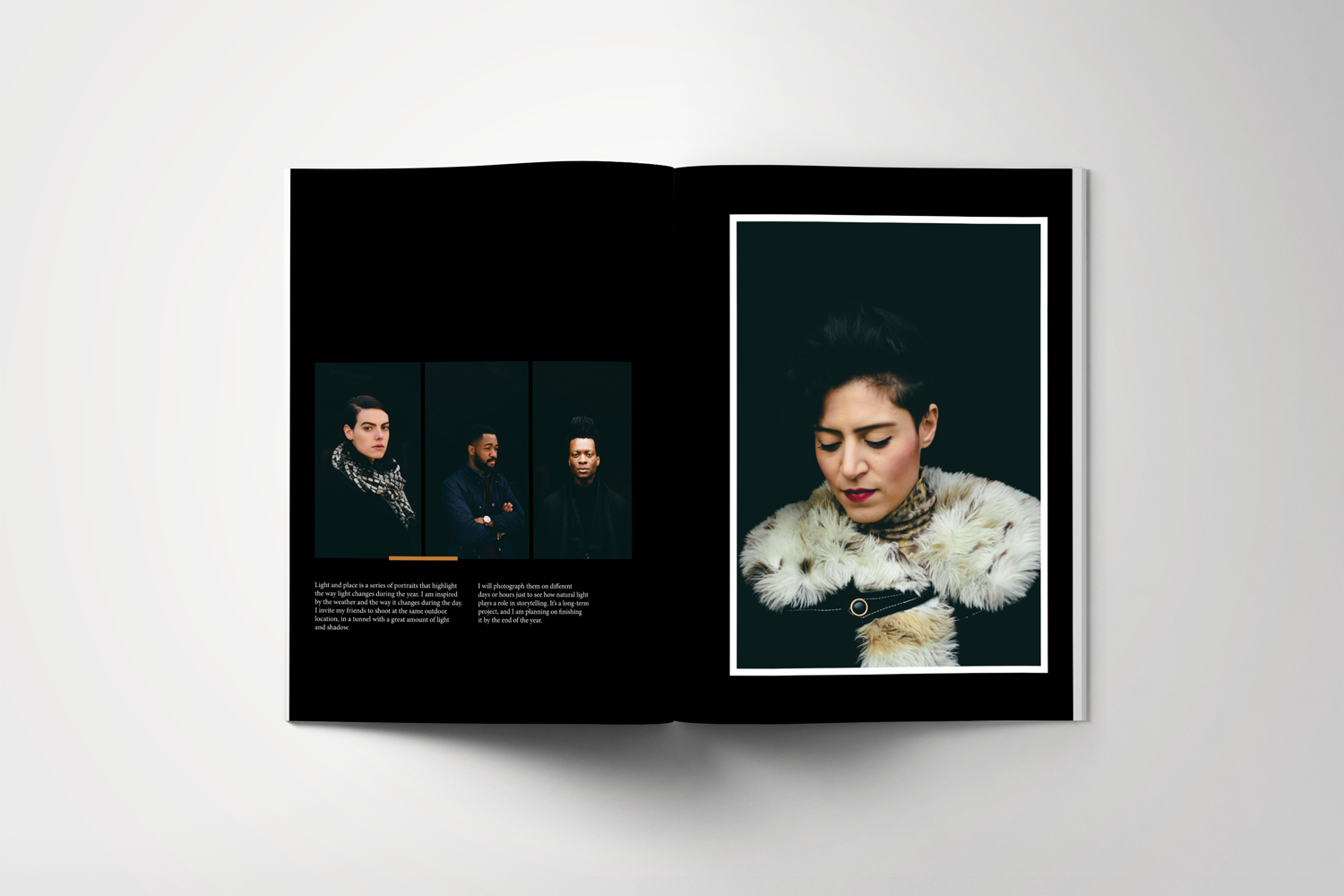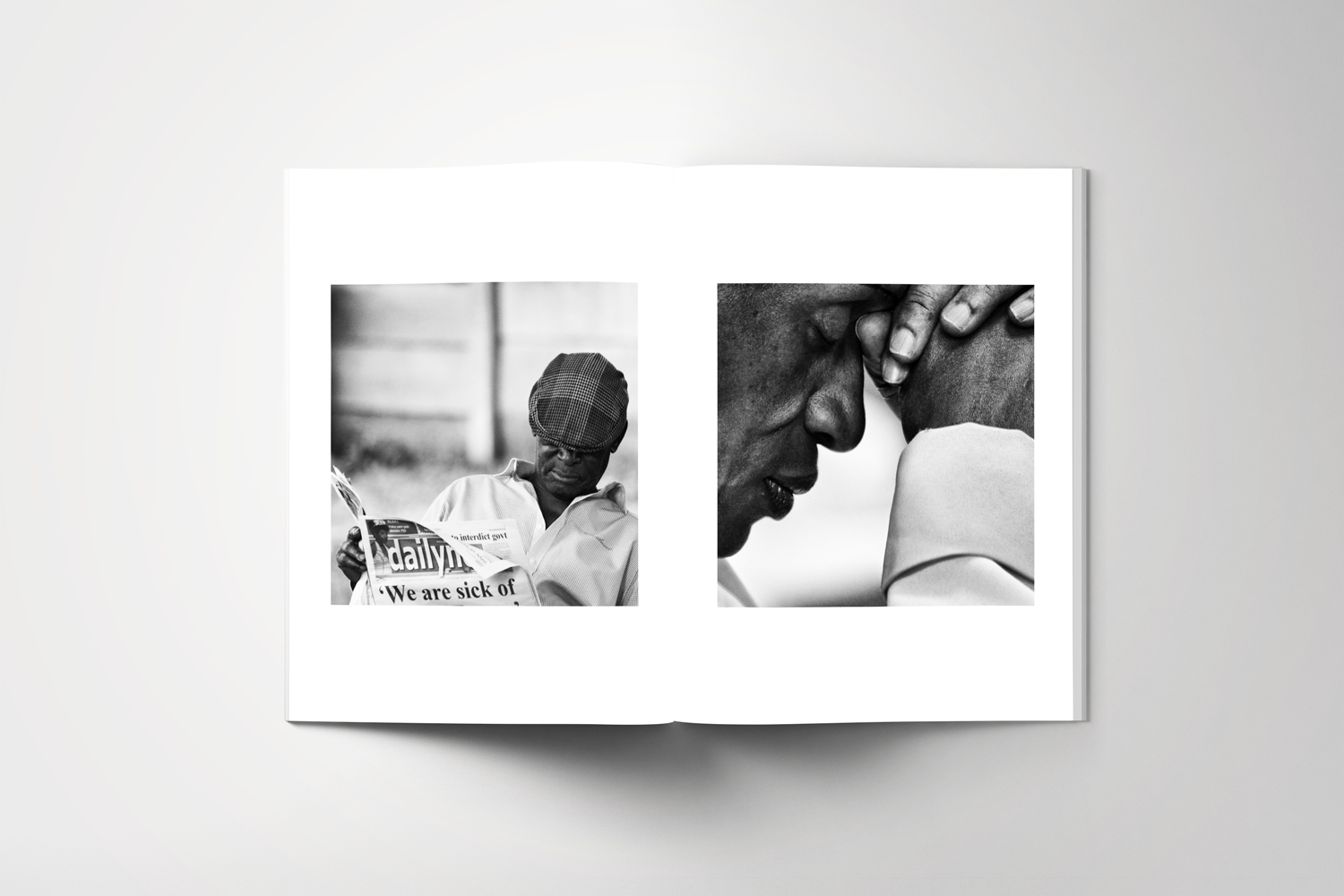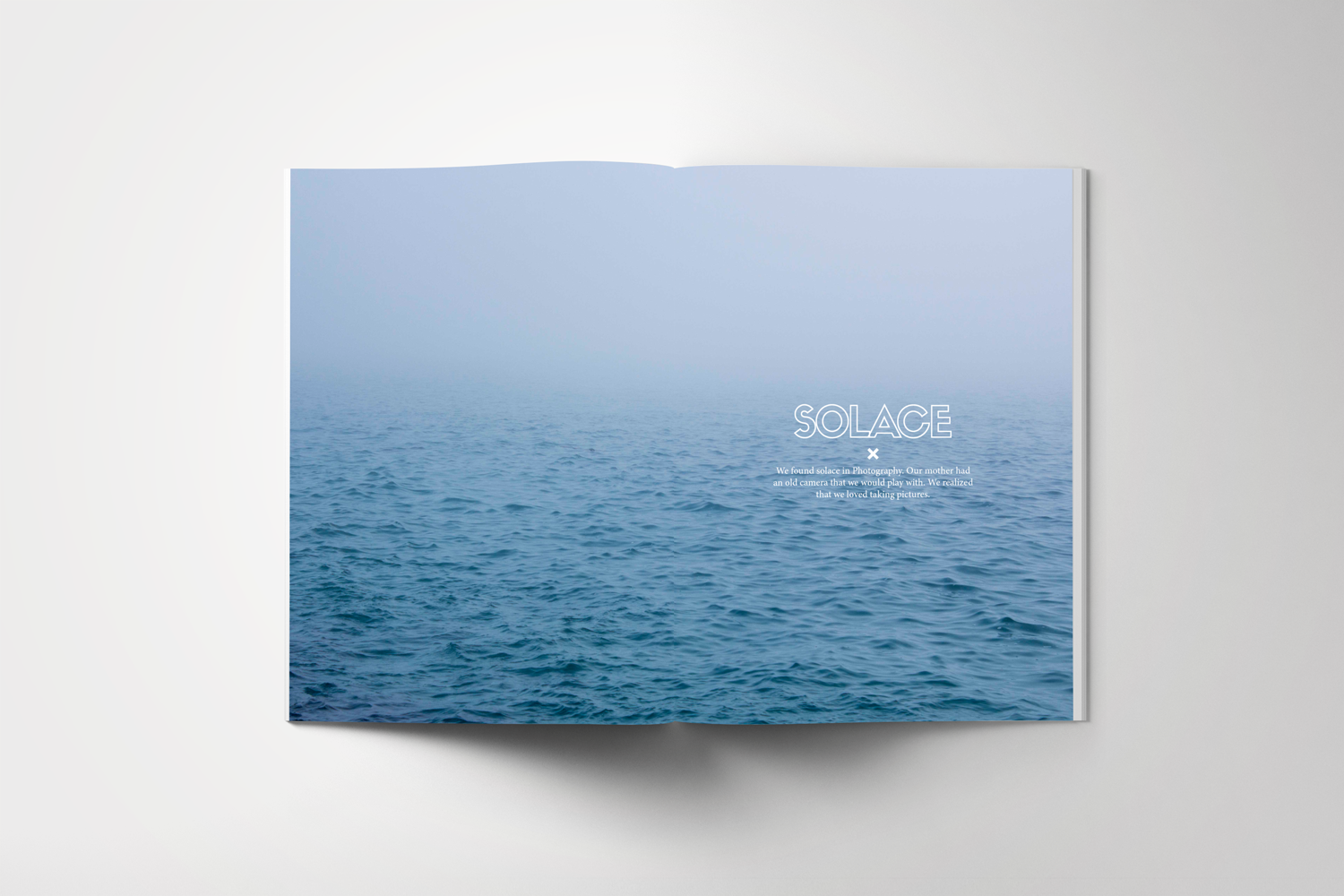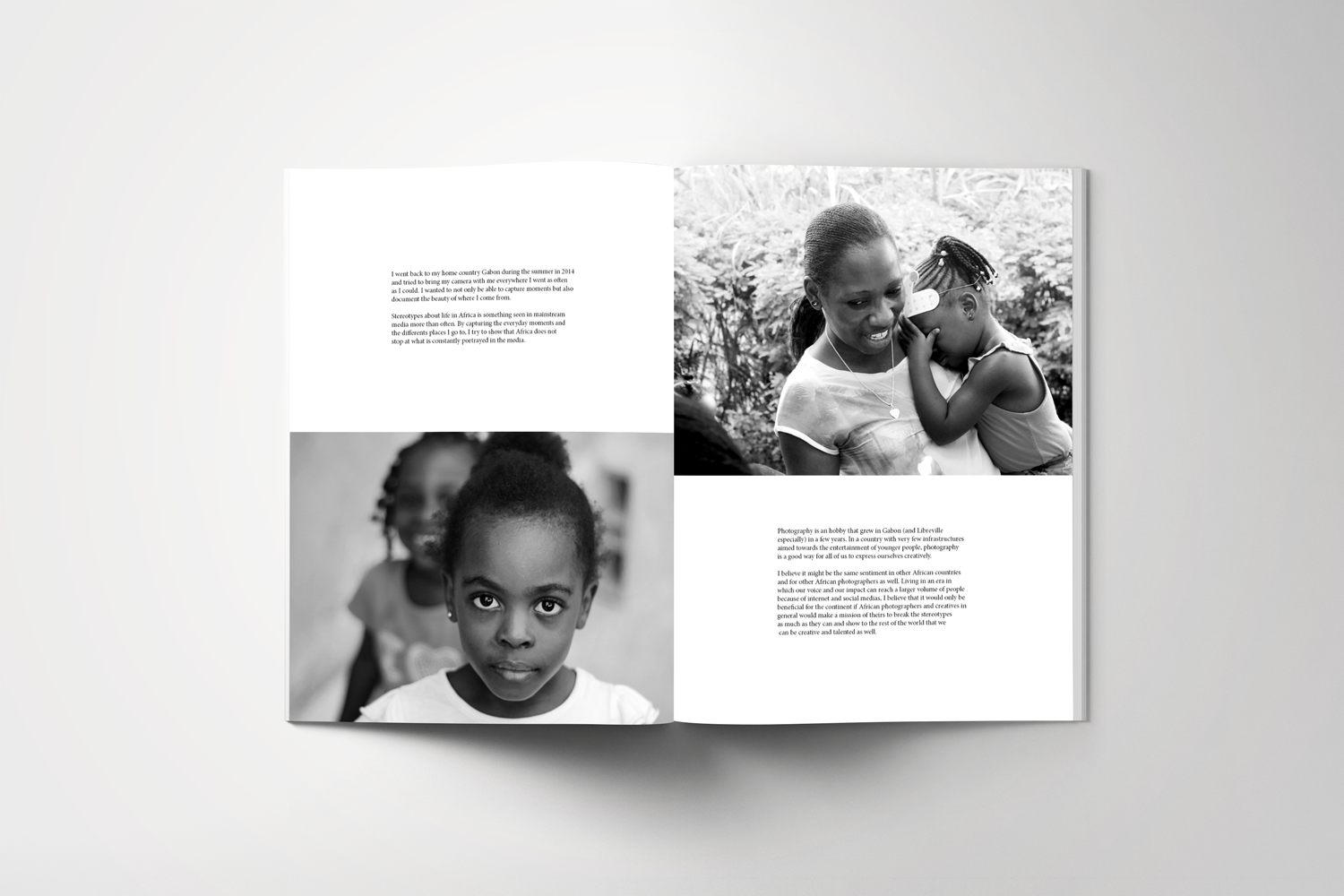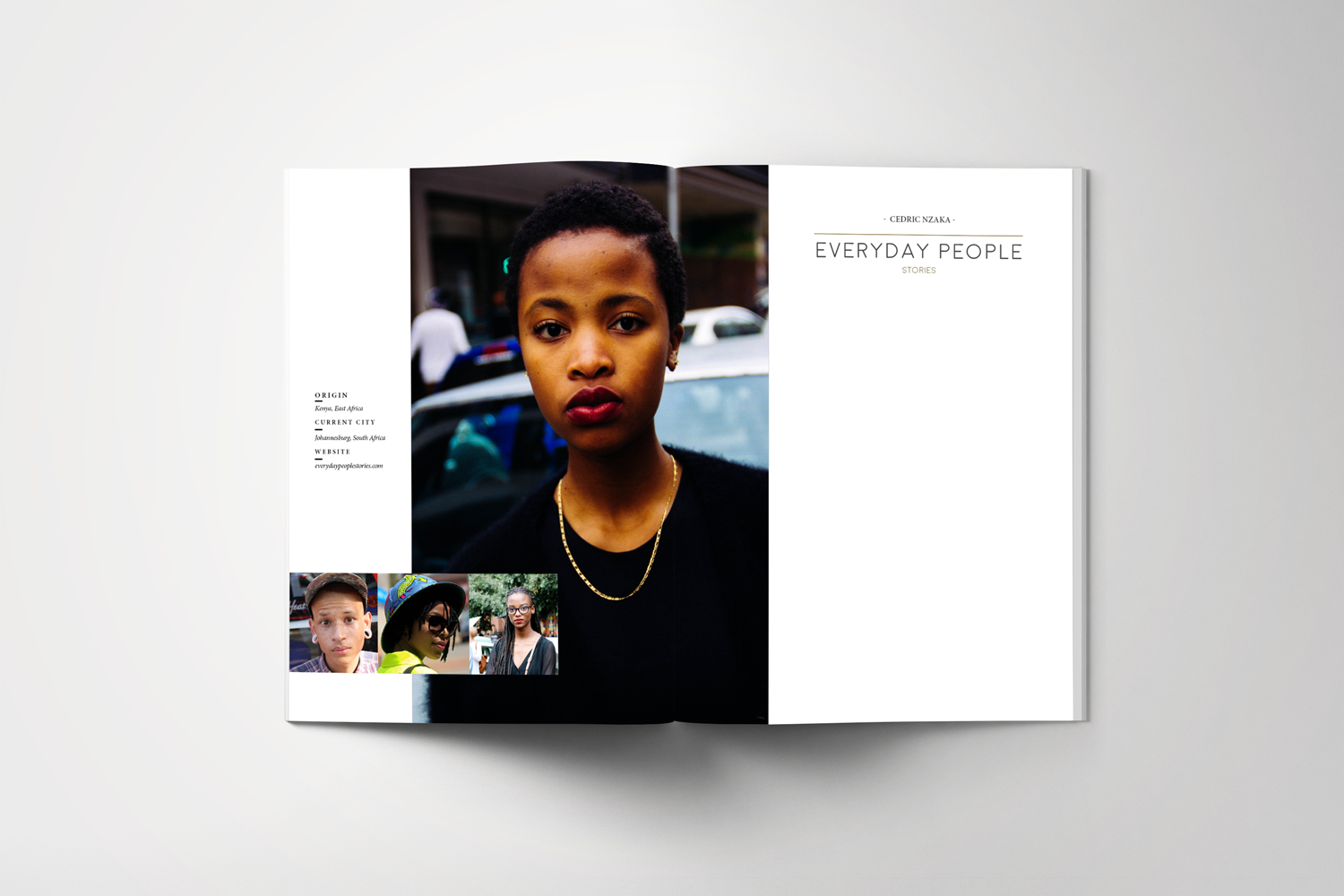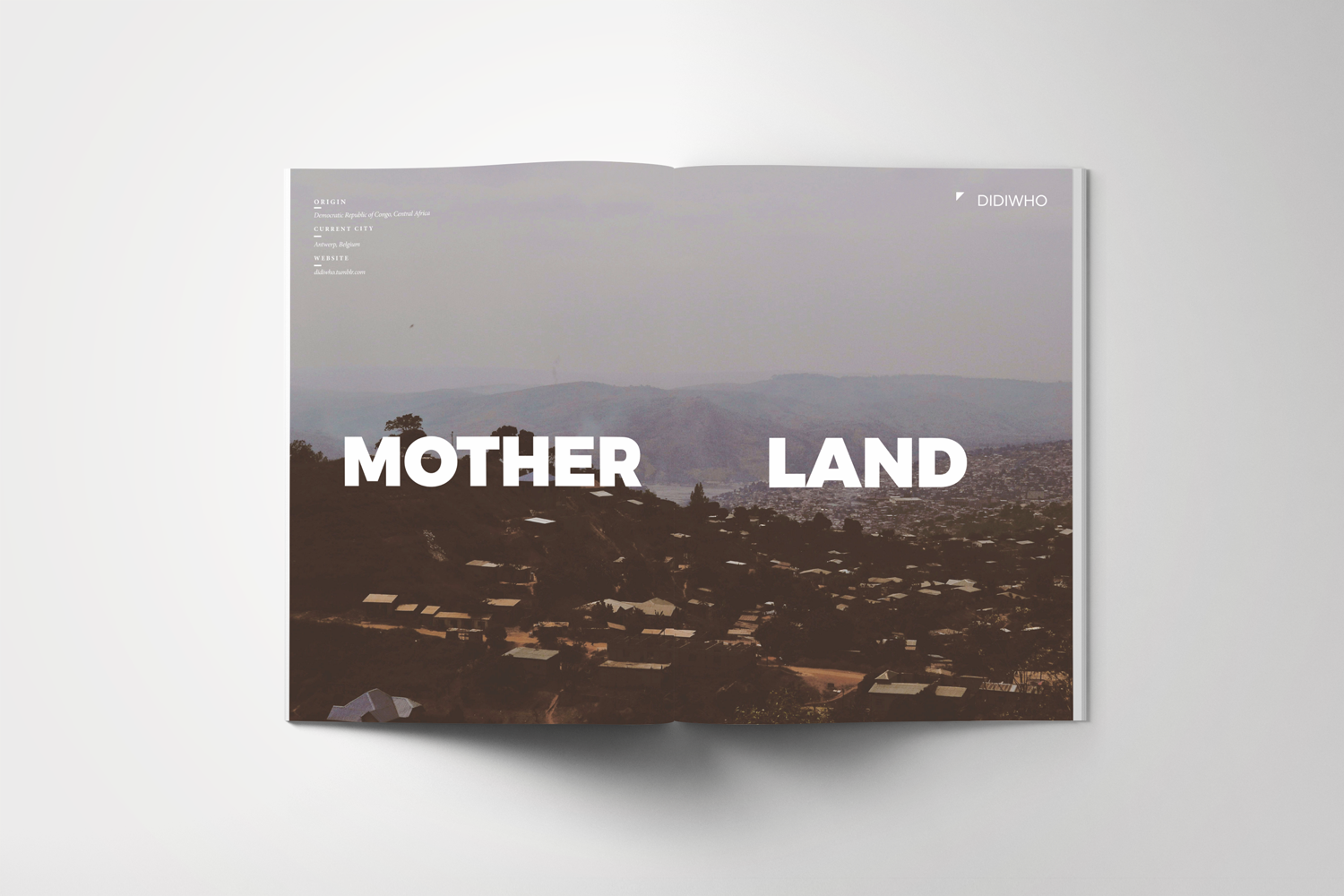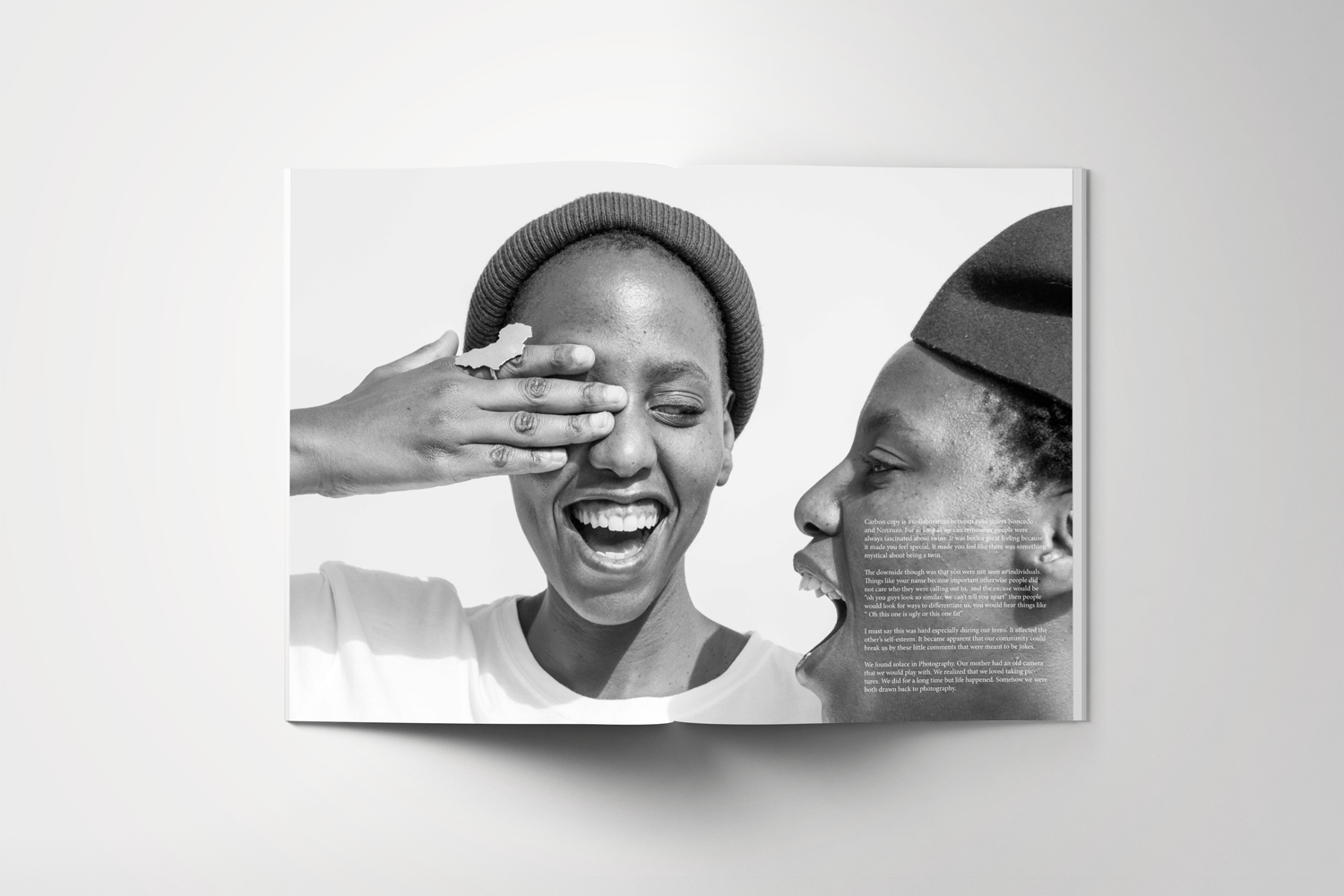 African Lens
is an independent publication featuring and celebrating African photographers
both in the motherland and across the diaspora. African Lens serve as an open window into
the world of Africans shining a light on the beauty, rich and diverse culture of Africans both in
the motherland and migrants to foreign land. Each page is carefully curated and engineered
to share each photographer's perspective.
Featured Photographers:
Ralph Chikambi, Habiba El Gendy, Emmanuel Afolabi, Carbon Copy
Yannis Guibinga, Cedric Nzaka, DidiWho, Samuel Ouedraogo.
Volume 2 features two covers, Motherland cover (representing African photographers in their homeland)
and Diaspora cover (representing African photographers in the diaspora).Motherland cover featuring
a beautiful nostalgic portrait by Ivorian and Burkinabé photographer Samuel OueDraogo. Diaspora cover
featuring a mesmerizing portrait by Nigerian born, New York-based photographer Emmanuel Afolabi.
122 Pages
Softcover (8inx11in)
2015
Purchase
HERE