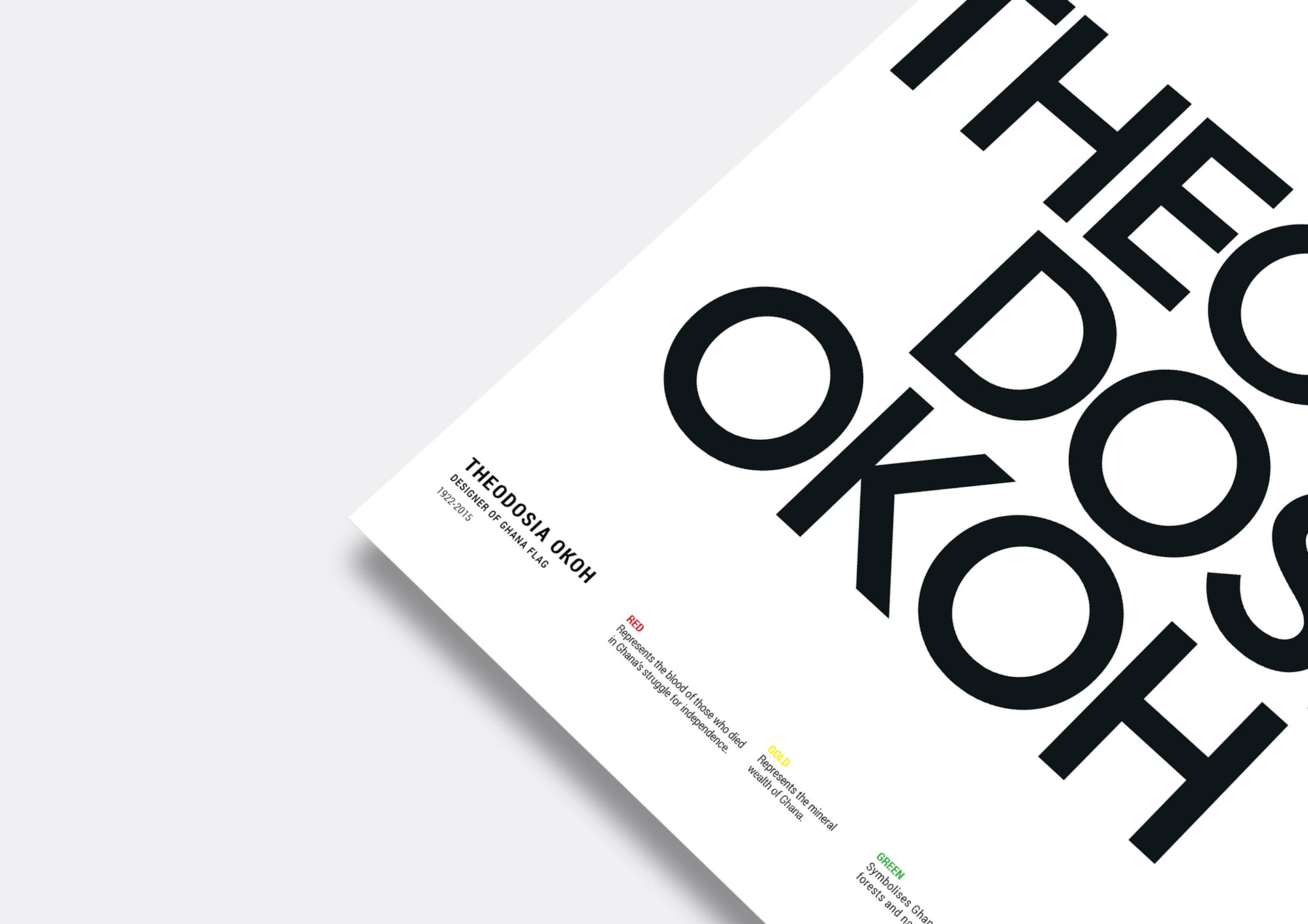 Rendition of the Ghana flag 🇬🇭 to celebrate Theodosia Okoh, designer of the beloved Ghana Flag 🇬🇭 was born Today in June 13, 1922 exactly 98 yrs ago. She was a Ghanaian stateswoman, sportswoman, teacher and artist. She Served as the first female chairperson of the Ghana Hockey Association.‬
-
Meaning of the Ghana flag colours.
RED: Represents the blood of those who died in Ghana's struggle for independence.

GOLD: Represents the mineral
wealth of Ghana.

GREEN: Symbolises Ghana's rich
forests and natural wealth.

BLACK STAR: Black Star is the symbol
of African Emancipation.