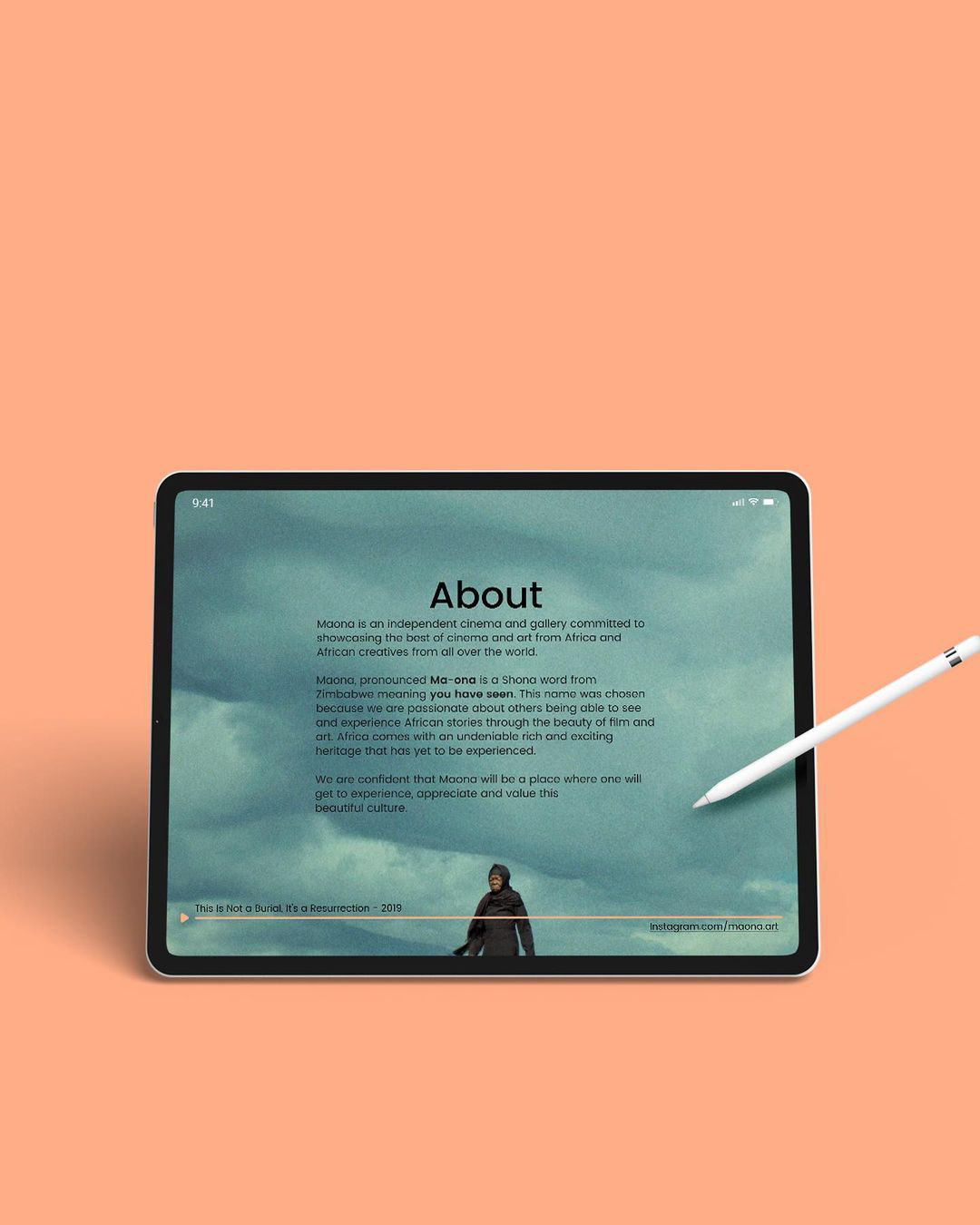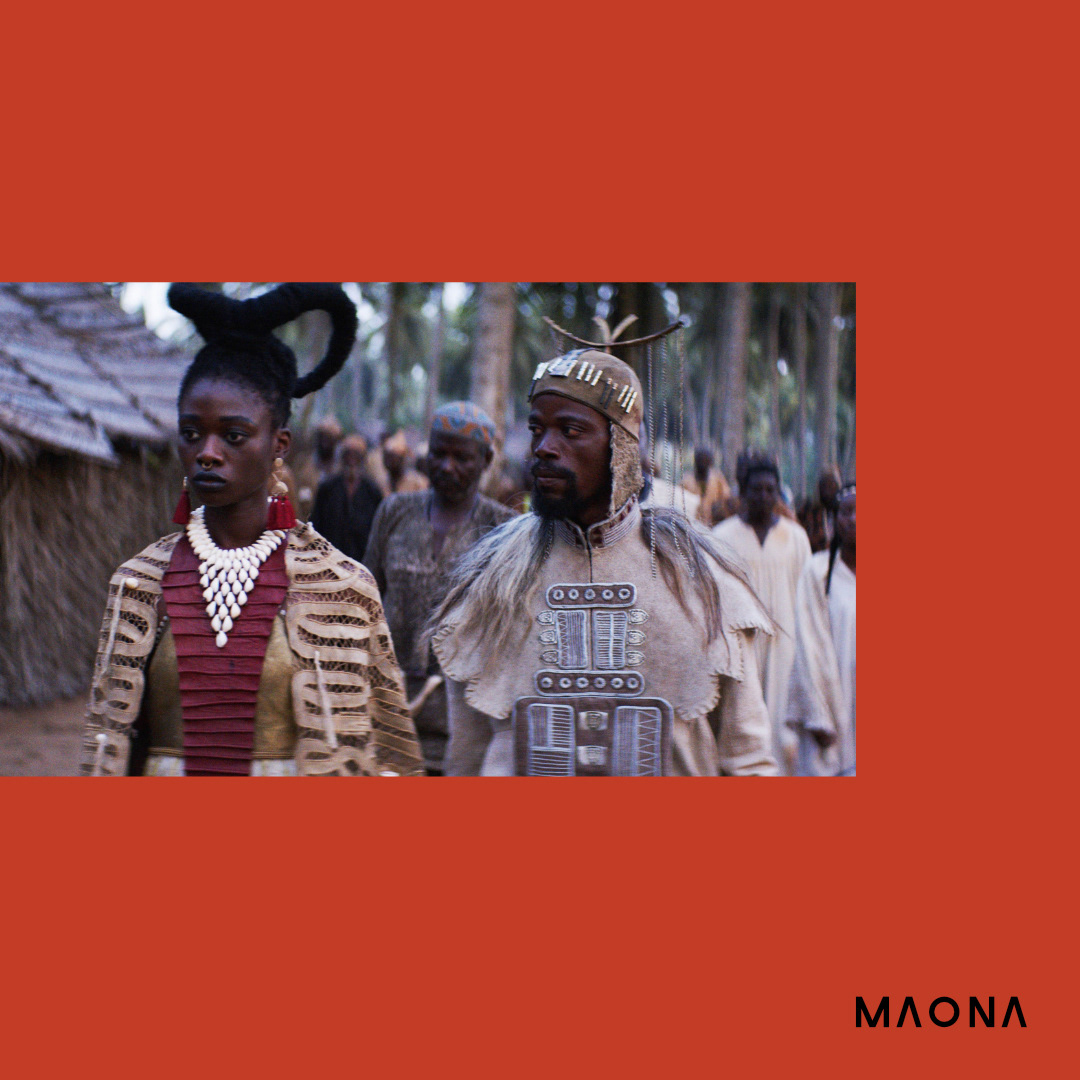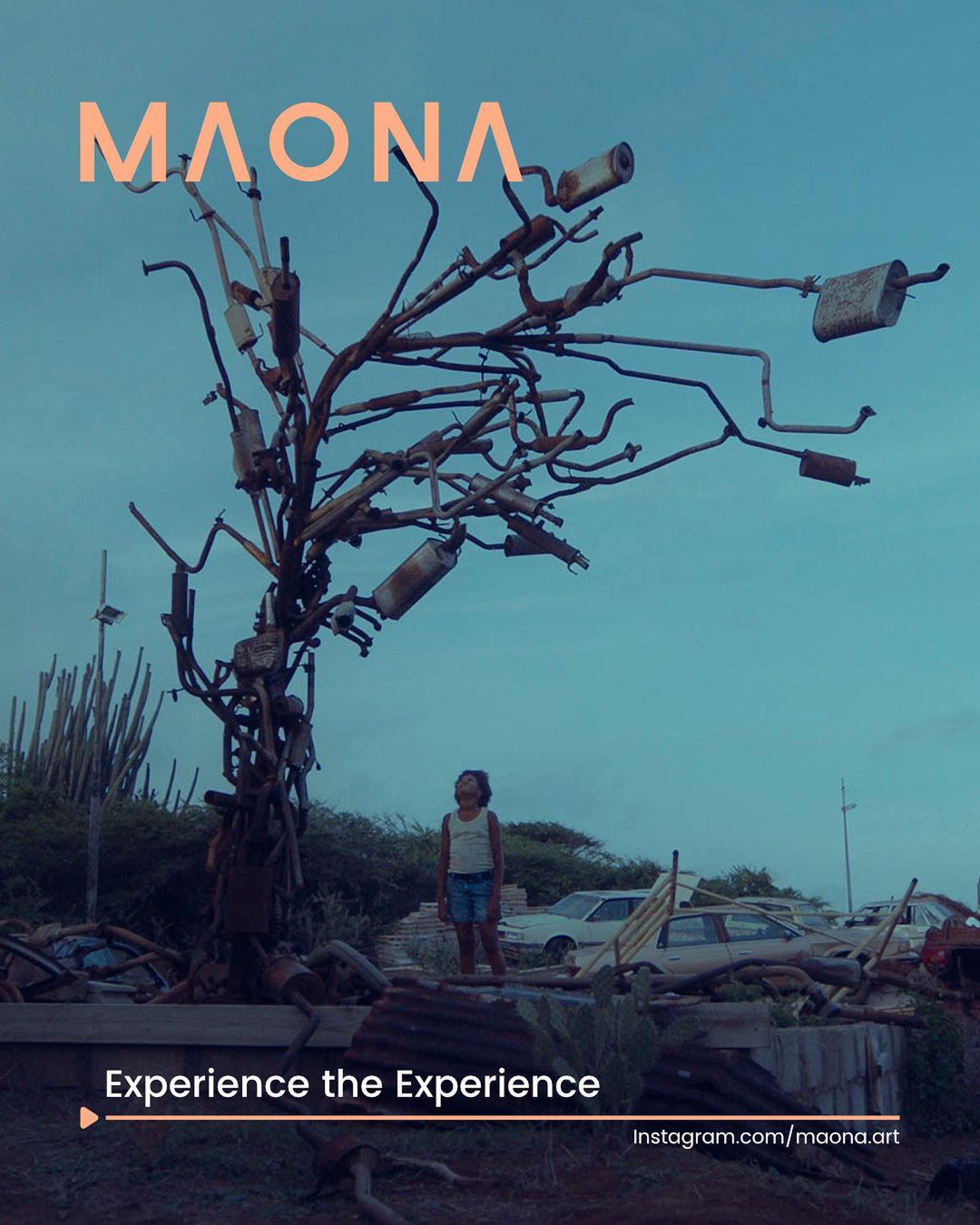 Brand Identity and visual designs for MAONA
:
Maona is an independent cinema and gallery committed to showcasing the best of cinema and art from Africa and African creatives from all over the world.
Maona, pronounced Ma-ona is a Shona word from Zimbabwe meaning you have seen. This name was chosen because we are passionate about others being able to see and experience African stories through the beauty of film and art. Africa comes with an undeniable rich and exciting heritage that has yet to be experienced.